Arts & Cats: Spring Kitten (March 24)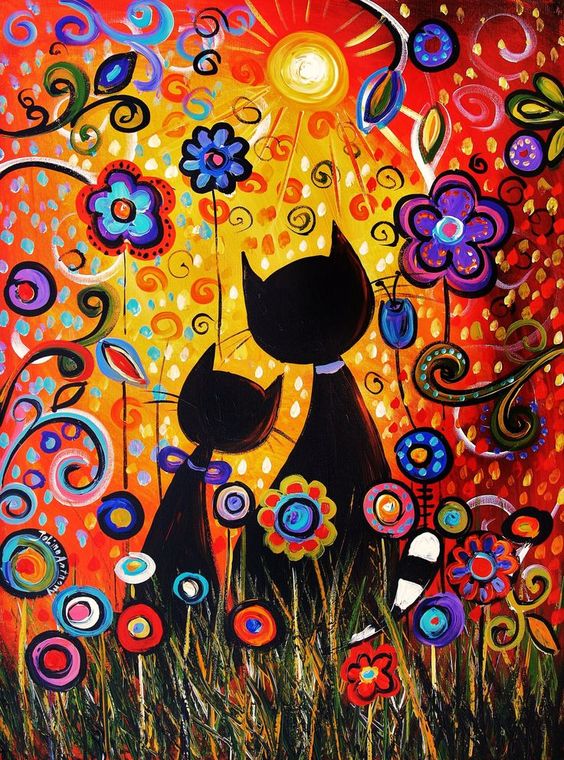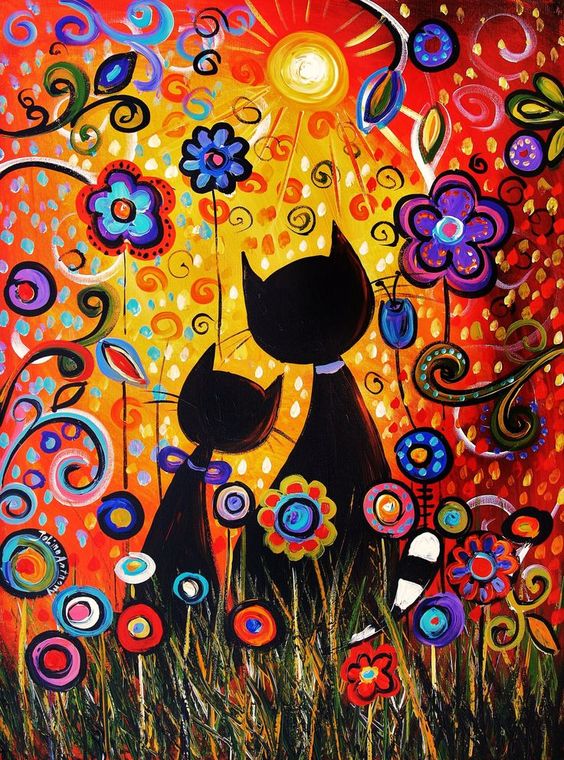 sold out
Arts & Cats: Spring Kitten (March 24)
Sunday, March 24, 2019. 6 to 8 pm.
Paint a spring kitten with its mama in one of our fun group painting classes! Included in your purchase price is a visit to the cat cafe (normally $8), a free drink, all painting supplies, and step by step guidance from our fabulous art instructor, Kali. Creativity (and taking breaks to play with kitties!) is encouraged.
The cafe does not have a liquor license so all drinks are non-alcoholic.
Classes are nonrefundable; your payment will be refunded in full, however, if a class is canceled due to insufficient interest. Once you sign up, all you have to do is show up around 15 minutes before the class begins, as we do aim to start classes promptly at 6 pm. Street parking.